Why choose Napoleon Appliances in Overbrook?
Overbrook is a lively neighbourhood, located just across from the Rideau River. Made up of mostly residential homes, it also features a few commercial areas, including a shopping mall and retail stores.
In Overbrook, you can find almost everything you need—including our appliance repair services.  If your appliance won't work, there's no need to panic. At Napoleon Appliances, that's what we're here for. We'll be there in a flash to fix it.
We know how important your major household appliances are. You rely on them each day to take care of routine chores, like washing dishes or heating food. Without them, these tasks are inconvenient and time-consuming.
At Napoleon Appliances, we're here to help. Here's what makes our service different from other Ottawa appliance repair companies: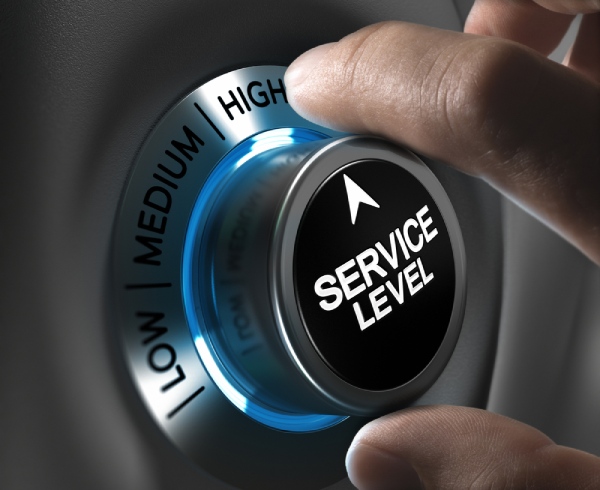 Same-day service
Some things just can't wait. Whether you're just sick and tired of hearing the loud thumping noises coming from your washing machine, or your fridge has stopped working and you're worried about food spoiling, give us a call.
When you need urgent repairs, you need them fast. You can count on Napoleon Appliances for same-day appliance repair in Overbrook. Whether it's an emergency, or your oven isn't heating and you'd like to enjoy a home-cooked meal tonight, we're here for you.
High-quality appliance repair – guaranteed
We're dedicated to providing exceptional appliance repair services to the residents of Overbrook. We only use new replacement parts for all of our repairs – that means there's no wear and tear. And our highly skilled technicians can fix almost any problem; you might find that your appliance is working better than new when we're done with it!
When you choose Napoleon, customer satisfaction is guaranteed. You can expect an honest quote, with all of the parts and labour accounted for. You can count on expert, customer-oriented care – we'll fix your appliance, and answer any questions you may have. And you can expect integrity – if we tell you we can fix your appliance, we'll get the job done right.
That's why you can trust Napoleon Appliances for all of your appliance repair service needs
Appliance repair professionals
Who has the time to deal with faulty appliances? Our services are just what you need to get your fridge, oven, or dryer back in working order.
When you need an appliance repair service, it interrupts your daily activities in Overbrook. At Napoleon, our technicians repair all types of household appliances. From dishwashers to dryers, we do it all.
No matter which of your Overbrook appliances need to be fixed, you can count on Napoleon. We provide repair and maintenance service for the following appliances: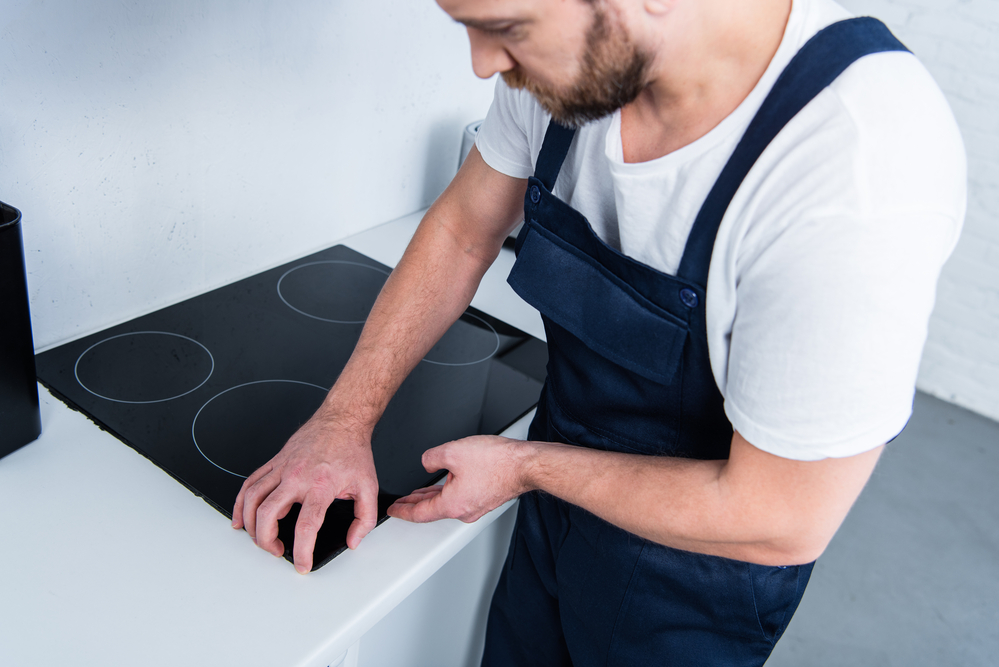 Stoves
It's tough to imagine our lives without a stove—but that's exactly what happens when your appliances break down.
A lot can go wrong with stoves, from burners not heating properly to the stove not turning on at all. We can fix your stove in no time flat. Call us today to book your appliance repair.
Ovens
Is your oven acting up? Ovens can break in many ways, from the light no longer turning on to the oven not heating properly. That's nothing our experienced technicians at Napoleon can't handle. We've been fixing ovens for years – we can fix yours.
Our appliance repair people at Napoleon will be there to answer all of your questions—and fix your oven. You can get back to baking that perfect casserole in no time.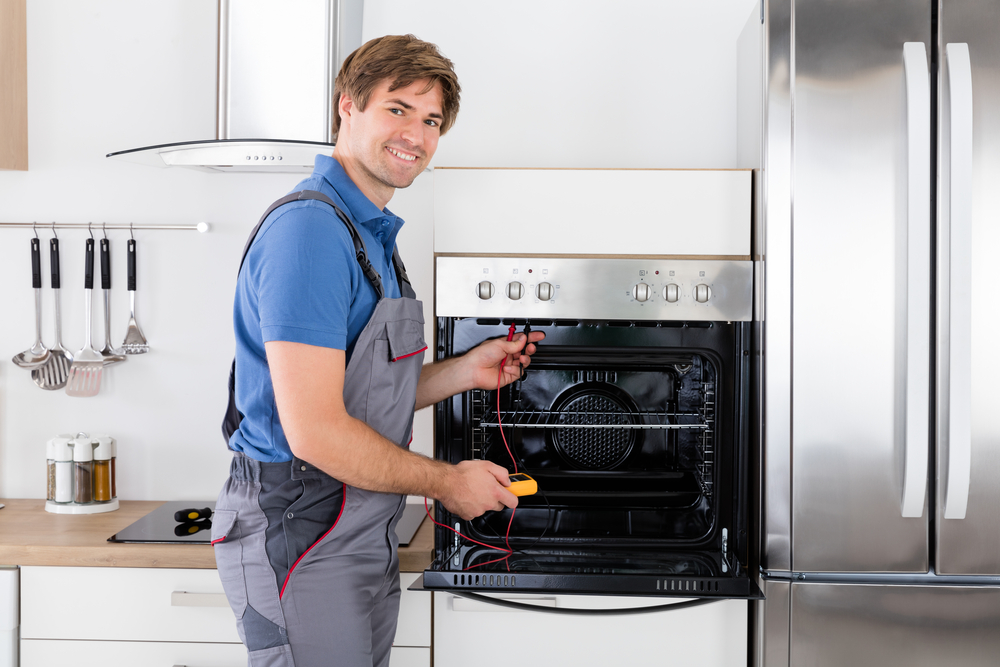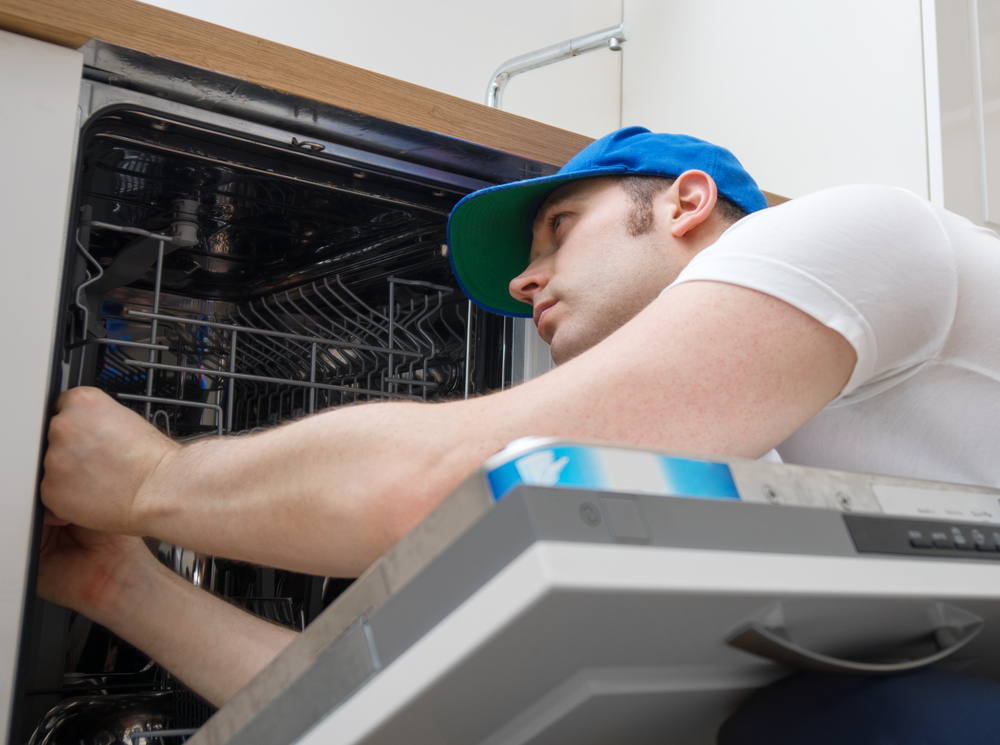 Dishwashers
Dishwashers save us time and energy. If you have an energy-efficient appliance, it may even use less water than washing by hand does.
So when your dishwasher isn't washing properly, drying properly, or locking, you're losing valuable time you could spend enjoying Overbrook.
Give us a call when you need an appliance repair or maintenance service.
Fridges
Picture this: you've just stocked up on all the groceries you need for the week, and you get home to put them in your fridge. But when you open the door, you find that your fridge is room temperature. It's time to schedule an appliance repair.
If your fridge or freezer stops working, give us a call right away. With our professional repairs, we'll fix the appliance as soon as we can, so that you can keep your food fresh.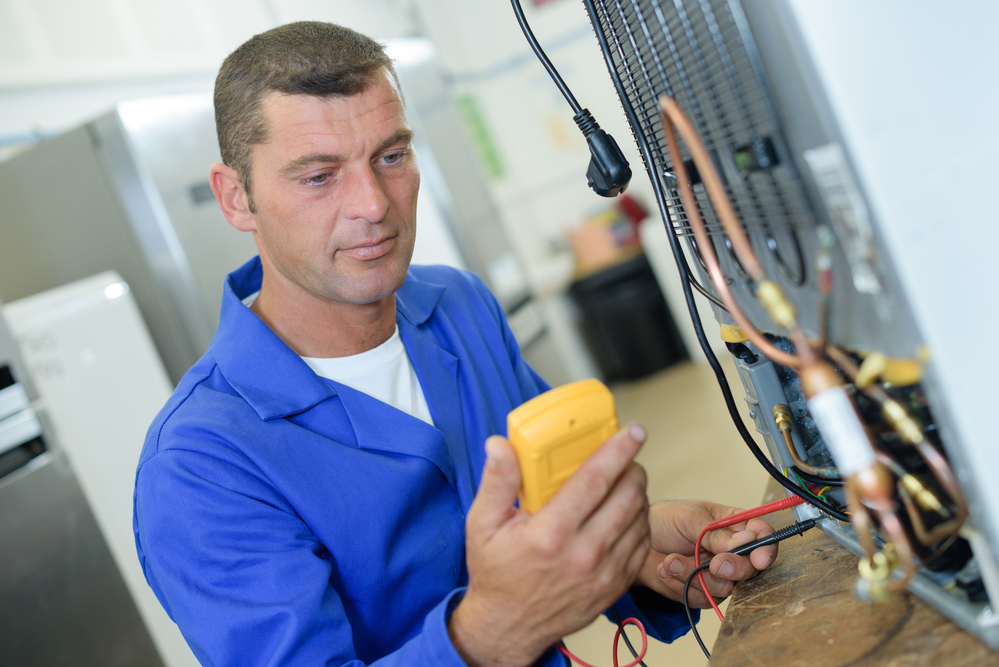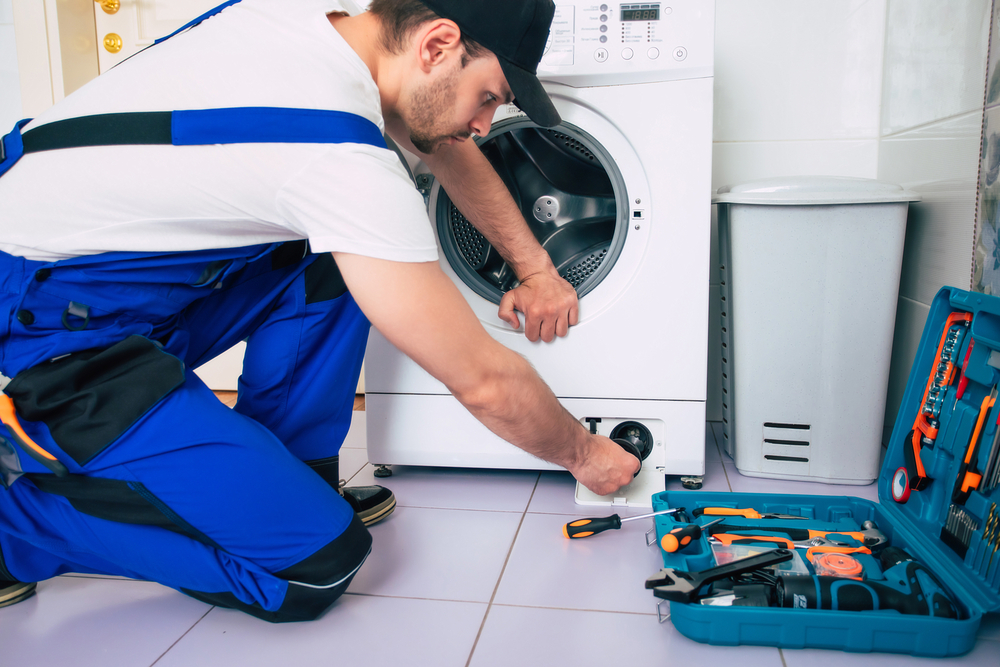 Dryers
After you dry your clothes, they should be free of moisture; otherwise, they'll take on an unpleasant odour, and may even grow mouldy. Then, you'll have to wash them all over again.
Call Napoleon Appliances when you need dryer repairs. We'll fix your dryer, and save you from having to put your clothes on the line.
Washing machines
Every week, you rely on your washing machine in Overbrook to wash your clothes, towels, and sheets. If it won't work properly, you'll run out of fresh fabrics in no time.
Don't spend time trying to find a laundromat. Give us a call when you need reliable repairs. We'll get your washing machine fixed, so you can spend time doing what matters to you.