Why choose Napoleon Appliances?
High-quality appliance repair – guaranteed
We're dedicated to providing exceptional appliance repair services to the residents of Barrhaven. Some appliance repair shops will choose used parts in order to fix appliances – not us . We only use the highest quality parts and materials for repairs. When we're done fixing your appliance, you might find it running better that ever! 
You can also trust us for honest pricing – there are never hidden fees or other built-in costs. What you're quoted for is what you get. Our quotes include the price of both parts and labour.  And our professional, experienced technicians offer repairs for almost every single brand of appliance on the market.
Customer satisfaction is guaranteed. We want our company name to be synonymous with integrity. That's why you can trust us to fix any appliance in Barrhaven.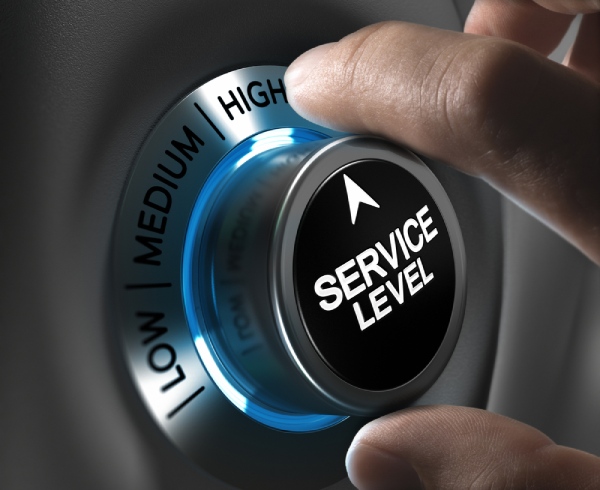 Same-day service
Some things just can't wait. When your oven stops working just as you start the prepwork for a party you're hosting, you need it fixed right away. When your freezer stops freezing in the middle of summer, you need it repaired before your food goes bad.
That's why Napoleon Appliances offers same-day appliance repair in Barrhaven. Whether it's an emergency, or you just want to get your dryer fixed so you don't have to resort to drip drying your clothes (or lugging them to the laundromat), we're here for you.
Appliance repair professionals
Our technicians repair all types of appliances. No matter which of your Barrhaven appliances need to be fixed, you can count on Napoleon.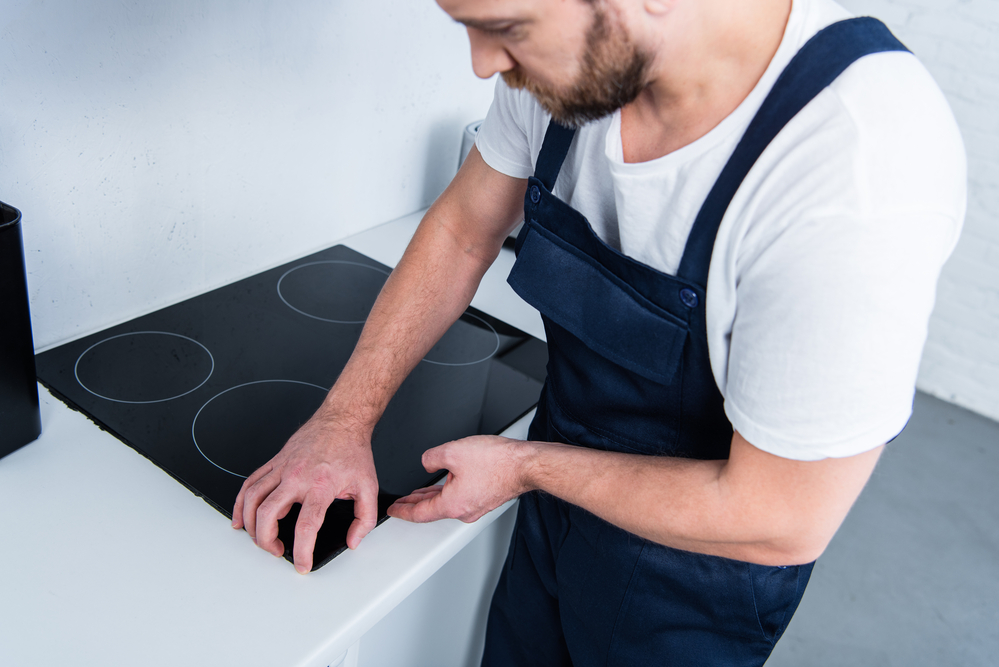 Stoves
Would it be amazing to eat at La Porto A Casa for every meal? Almost definitely – they've got some incredible food. Unfortunately, it would get pretty expensive. More expensive than just getting your stove fixed by Napoleon Appliances – there's no doubt about that. 
Whether you use your stove for casual cooking, Kraft Dinner, or something gourmet, it's an essential part of your kitchen. So give us a call – we can get your stove fixed today!
Ovens
Your oven is one of the most versatile appliances in your kitchen. Whether you're looking to cook up a pork roast for a fancy meal, or you just want to heat up some frozen chicken fingers for your kids before seeing them off to hockey practice, your oven is there for you. 
And don't forget about all the delicious baked goodies you can make in your oven. Yes, you could go to Starbucks and get treats, but let's be honest – you can make better sweets at home, for a lot less money. Call Napoleon Appliances – we'll get your oven fixed in no time flat. Whether it won't turn on, won't maintain heat, or anything else, we can help.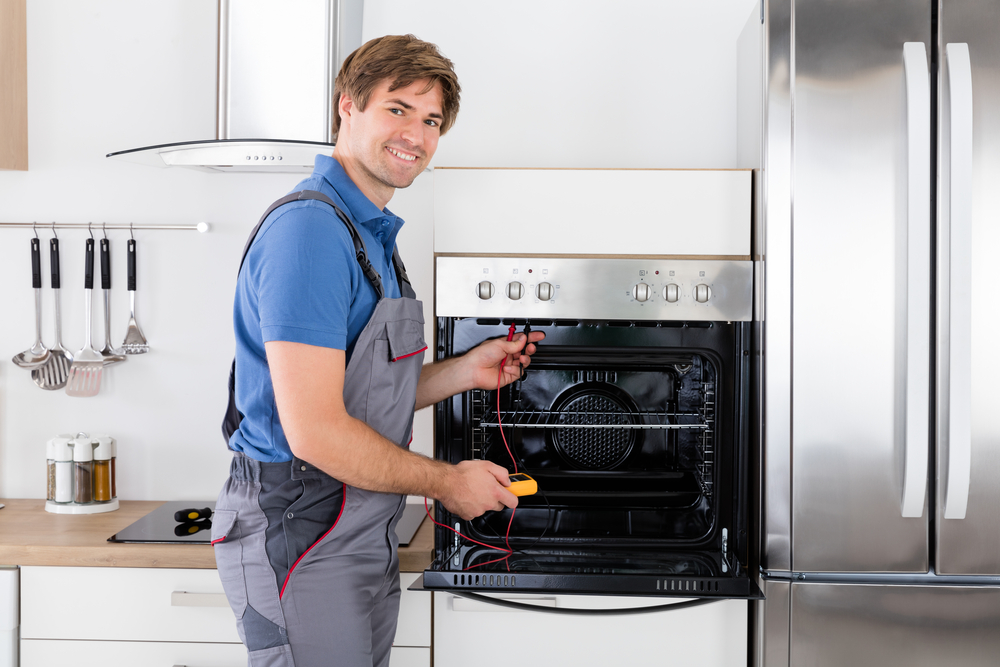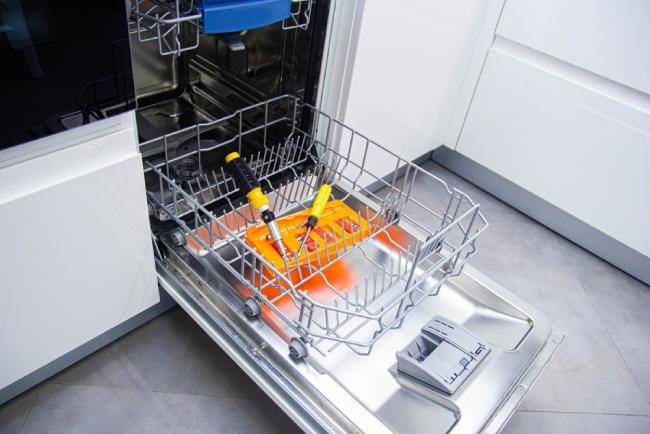 Dishwashers
Washing and drying all of your dishes by hand is incredibly time consuming. When your dishwasher isn't washing your dishes properly, drying them properly, or turning on at all, you can count on the pros at Napoleon Appliances to get it fixed. 
Time is money, and getting your dishwasher fixed will save you a lot of time. You can do the math. Plus, there are so many beautiful parks and trails in Barrhaven – you owe it to yourself to make time to enjoy the outdoors! So give us a call, and we'll fix your dishwasher today. After that, you can put in a load of dishes, and enjoy your neighbourhood.
Fridges
So many things can go wrong with fridges. They start making strange noises, they stop cooling right,  the door stops shutting properly, the freezer stops freezing. At best these problems are annoying, while at worst, they can leave you with hundreds of dollars of spoiled food.
Don't let your food and your money go to waste. Call Napoleon Appliances – we'll get your fridge fixed the very same day.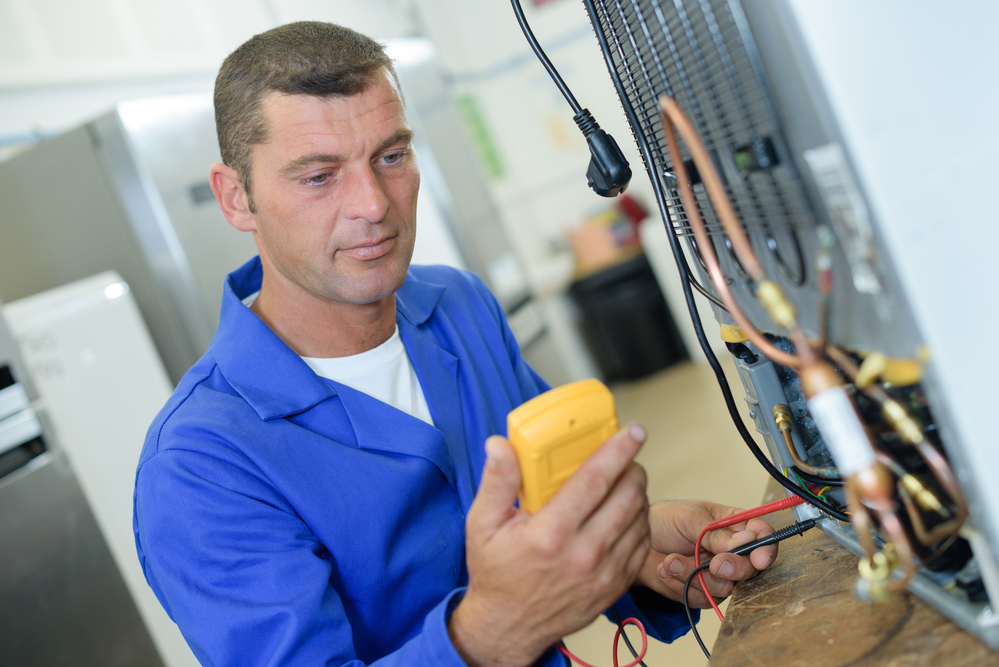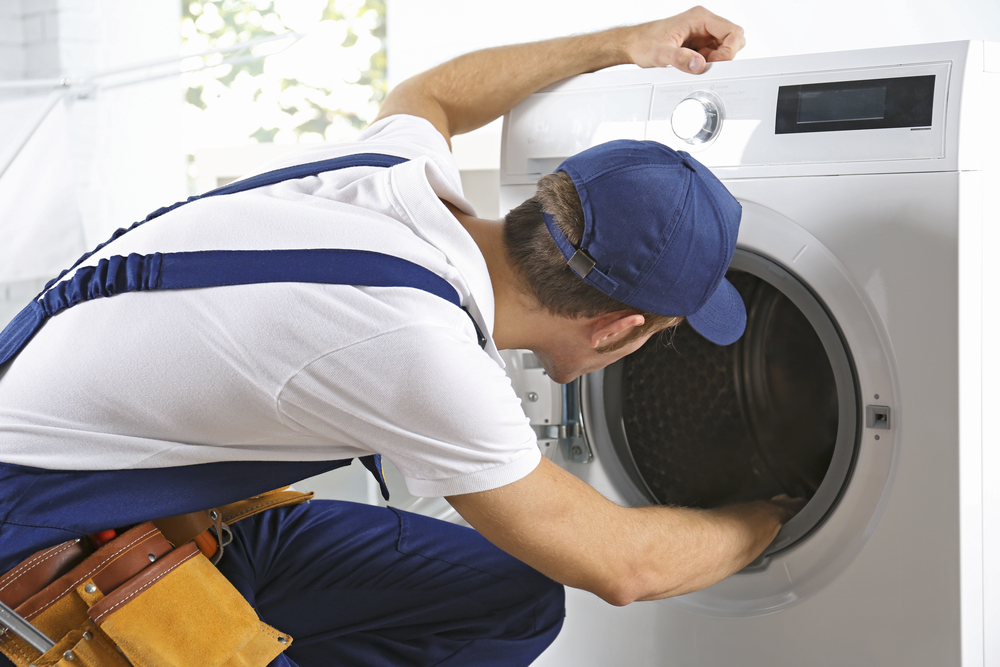 Dryers
There aren't a lot of laundromats in Barrhaven. Dry cleaners? Those you can find. But if you need to dry your wet clothes, it's going to be a long drive – and an even longer walk. Not a trek you want to undertake in the summer, much less in the winter. And hang drying your clothes? Let's just say there's a reason you don't see a lot of sweaters on clotheslines when it's -20° outside.
Don't throw your clothes on the line – give us a call. Whether your dryer isn't drying right or is emitting strange noises that make it impossible to focus on anything, we'll get the problem fixed in no time flat.
Washing machines
Imagine washing all of your clothes by hand. It's an exhausting thought – something that people used to do back in the 1920s, but not something we need to do today. It's not easy to find a laundromat near Barrhaven, and using them takes more time, and eventually money, than repairing your existing washing machine.
A lot can go wrong with washing machines – they might not finish their cycle, they might make strange noises, they might not start at all. No matter what is going on with your washing machine, you can count on us to fix the problem.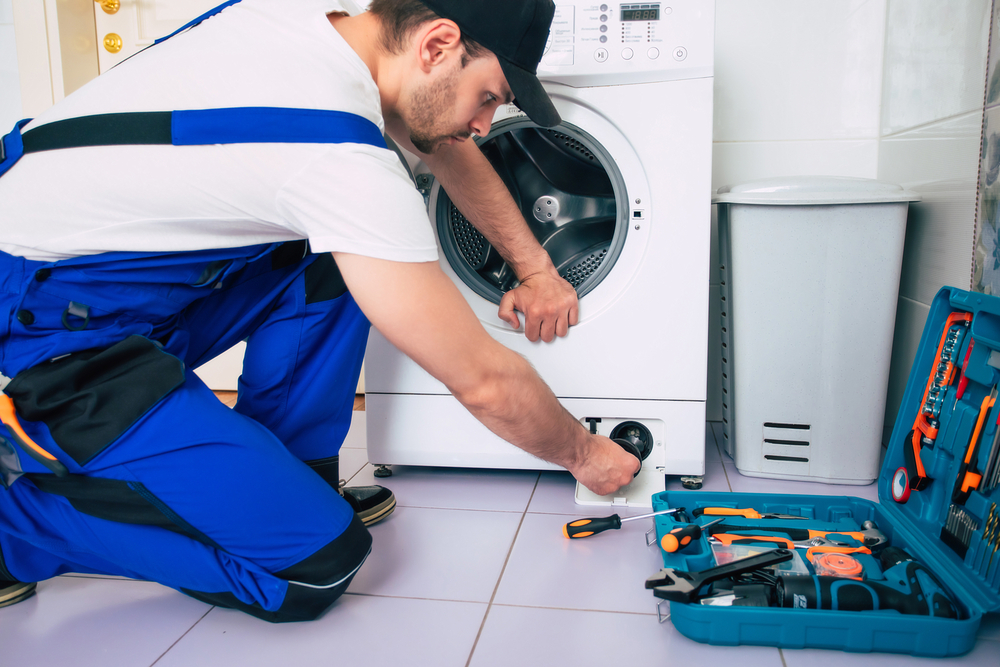 Barrhaven is an amazing place to live, and a great place to raise a family. With all of the amenities of Ottawa nearby, but a lot less of the hustle and bustle, Barrhaven is truly a place where you can come home and unwind.
That is, until your appliances break down. 
As much as you might like to take your family down to one of Barrhaven's many parks, or take a walk down the Stonebridge Trail, you might find you don't have the time if you're washing all of your clothes by hand – or lugging them to the laundromat. Spend less time doing chores, and more time enjoying all that Barrhaven has to offer – call Napoleon Appliances!