It's hard to keep track of all the chores you complete in one day. From the moment you wake up, you wash dishes, fold laundry, and cook meals. If one of your Bosch appliances breaks down, it interrupts your routine and throws a wrench in your day. You need appliance repair services, and fast.
At our Ottawa appliance repair company, we offer assistance with maintaining, repairing, and replacing your home appliances. With same-day service and years of experience under our belts, our repair technicians are prepared to service any kind of Bosch appliance, from dryers to ovens.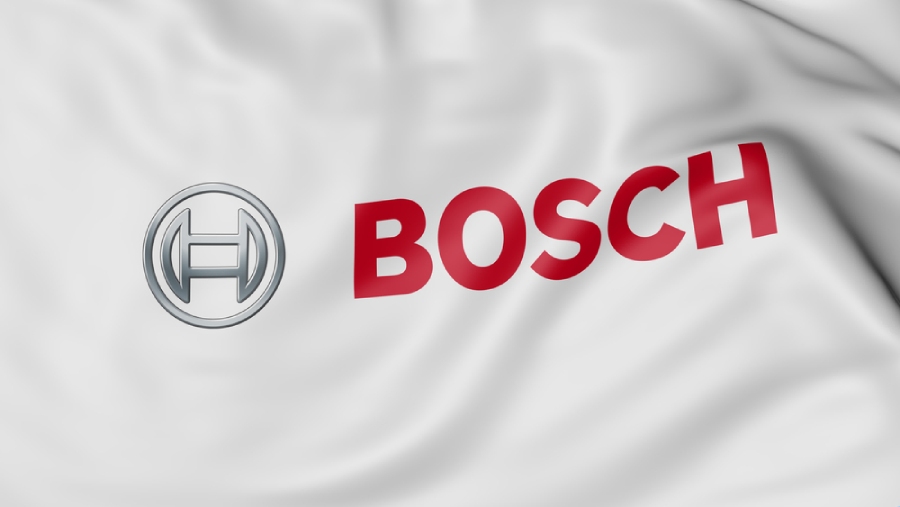 Introduction to Bosch Appliances
Bosch appliances have received awards year after year for their innovative designs and reliable performance. These appliances are created to last a lifetime, with high-quality components and thoughtful design choices.
One of their core values as a business is based on the words of Robert Bosch, who said, "I would rather lose money than trust." This guides their approach to offering appliances that stand the test of time. From a washing machine to a dishwasher, you can depend on the performance of any Bosch appliance.
Bosch Appliances We Repair
Our Bosch appliance repairs are available for a wide range of models. We offer our services for any Bosch appliance, including:
Refrigerators
The cost of food keeps going up. But you'll end up paying even more for groceries if your fridge breaks down. Our Bosch refrigerator repair services will help you preserve your valuable groceries. Your Bosch refrigerator does more than keep your food cold—it also prevents bacteria growth. To schedule your Bosch fridge repair service, contact us today!
Stoves
Is your stovetop having trouble heating up? We fix appliances on the same day you call us, so you can get back to cooking in no time. Need a Bosch stove repair? Give us a service call today.
Ovens
A few common oven problems include temperature control issues, faulty light bulbs, and a broken oven door. Is your Bosch oven acting up? We can fix issues like these and more—give us a call to schedule your Ottawa appliance repair service.
Dishwashers
Has this happened to you? You put a load of dishes in your dishwasher, run an entire cycle, and once it completes, you open the door to find that all your dishes are still dirty. If this story sounds familiar, then you need to schedule a repair ASAP.
You shouldn't have to go a day without your dishwasher. Trust our team of certified technicians to get your appliance back in working order. When you need Bosch dishwasher repair services, we're here to help.
Washers
You rely on your Bosch washer to clean your clothes, towels, and fabrics. Without a washer, you'll end up with stained shirts and smelly socks. We provide Bosch washing machine repairs across Ottawa. With our Bosch washer repair services, we'll save you from hand washing your clothes!
Dryers
You can't beat the performance of a Bosch dryer. But even the most high-end appliances encounter issues from time to time. Your dryer might fail to dry your clothes completely, or it may make strange noises while it operates. Our Bosch dryer repair services are second to none. Contact us today!
Why Choose Napoleon Appliances
With any Bosch appliance repair service, you expect a few things:
Reliability
Trained and certified technicians
Fast service
At Napoleon Appliances, we offer all of this and more. With same-day service in the Ottawa area, your appliance issues will be a thing of the past. With timely repairs and efficient service, you can trust that our insured technicians will always get the job done right.
Call for Bosch Appliance Repair!
When you need a Bosch appliance repair, we're here to help. We offer Bosch appliance repairs across Ottawa and the surrounding areas. To schedule your repair service, contact us today! Also see the other brands we repair.