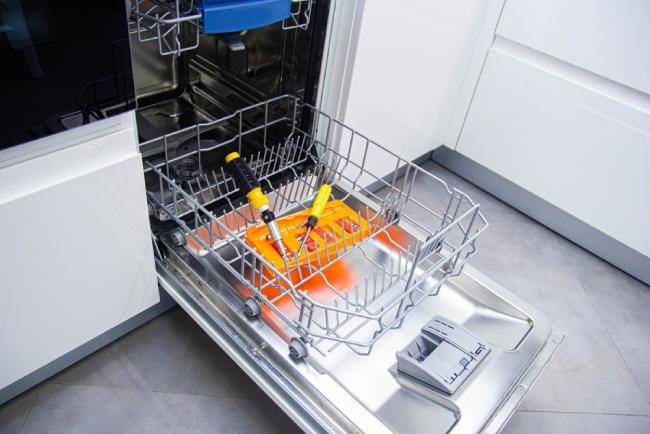 Is your dishwasher broken? Are you tired of washing dishes by hand? Dirty sink water got you down?
---
Call Napoleon Appliances.
Replacing your dishwasher can be costly. Most of the common problems that can occur in dishwashers can be fixed quickly and efficiently by our expert technicians. Repair is far less expensive than replacement. Depending on the issue, repair could extend the life of your dishwasher by years! We offer dishwasher repair in Ottawa and the surrounding area.
Common dishwasher issues
---
Popular dishwasher brands
---
We can repair most makes and models of dishwashers, including the most popular brands. Check out the list of brands we service below! Don't see your dishwasher on the list?
Give us a call. We can help
GE
Whirlpool
Frigidaire
Amana
Speed Queen
LG
Roper
Samsung
And many more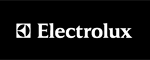 Why choose Napoleon Appliances?
---
Napoleon Appliances has been proudly serving Ottawa and the surrounding area for over 20 years.
Here are some of the many reasons to choose us:
PROFESSIONAL APPLIANCE REPAIR
---
Napoleon Appliances Ottawa, dedicated to providing honest appliance repair services. We take pride in offering our customers transparent & fair assessments for all their major home appliances which include refrigerators, washers & dryers, stoves, ovens and dishwashers. With us, you can rest assured that you will always be provided with cost effective solutions that best suit your needs. Our mission is to provide our customers with the professional advise they need, to help them make the best choice when it comes time to decide whether to fix an appliance or replace it with a new one.
CUSTOMER SATISFACTION GUARANTEED
---
A team of highly qualified technicians came together to establish a name synonymous with INTEGRITY. Appliance repair is our passion, and our vision is to convey we're worthy to be in your home.
QUALITY OF WORK
---
Napoleon Appliances will never make repairs using old, outdated parts. Our team will only purchase materials of the highest quality, so we can maintain the integrity of your appliance.
HONEST
---
Honest pricing is our priority. With us, you never have to worry about hidden fees or other built-in costs. You'll always know how much to expect for labour, even before the job is complete.