Why choose Napoleon Appliances in Gloucester?
High-quality appliance repair – guaranteed
We're dedicated to providing exceptional appliance repair services to the residents of Gloucester. Our highly skilled technicians only use top of the line parts to repair your appliances – by the time we're done, you might find your old appliance is working better than new! 
And with Napoleon, customer satisfaction is guaranteed. That means honesty: what you're quoted for is what you get, including the price of labour and parts. It means expertise: our professional, experienced technicians offer repairs for almost every single brand of appliance on the market. And it means integrity: we'll do everything we can to ensure you're happy with the work we've done. 
You can trust Napoleon Appliances for all of your appliance repair needs.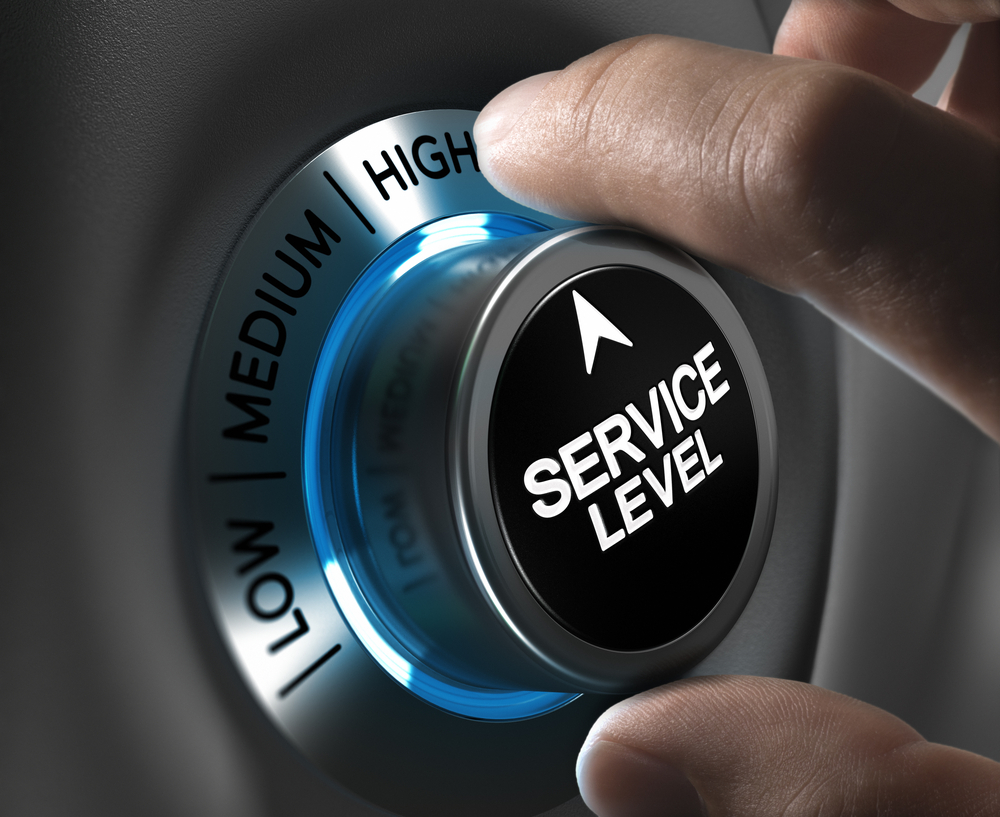 Same-day service
Some things just can't wait. When your freezer stops freezing your food, you can lose hundreds of dollars worth of groceries. And when your oven stops working, you might find yourself unable to finish cooking a meal for the party you're hosting. 
You can count on Napoleon Appliance Repair in Ottawa for same-day appliance repair in Gloucester. Whether it's an emergency, or you're so tired of listening to the strange noises your dryer is making that you need it fixed today, we're here for you.
Appliance repair professionals
Our technicians repair all types of appliances. No matter which of your Gloucester appliances need to be fixed, you can count on Napoleon.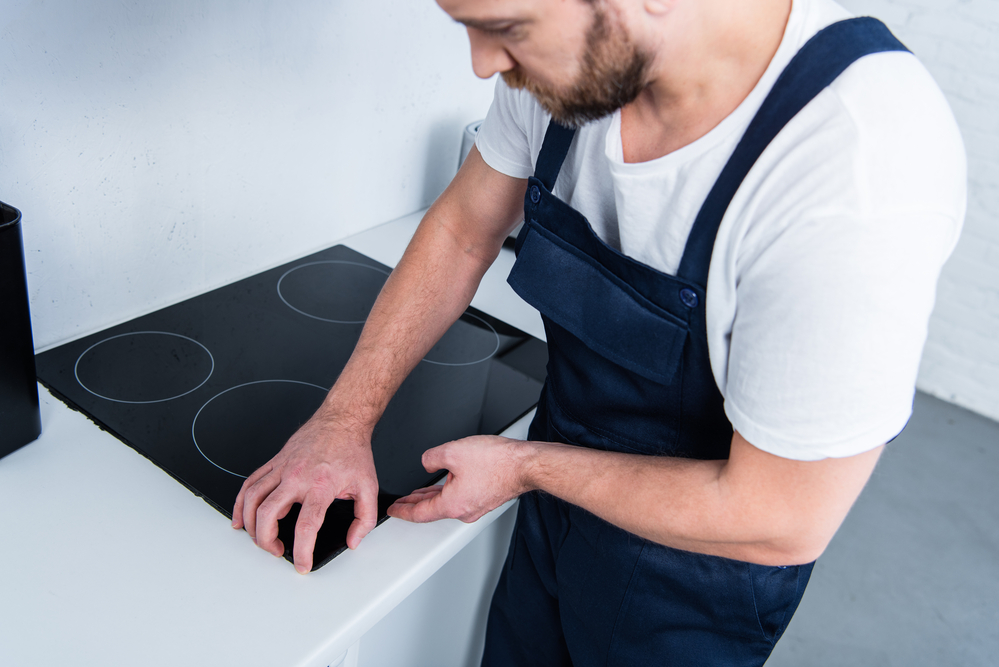 Stoves
Stoves are the workhorses of the kitchen, helping you cook everything from gourmet meals to whipping up quick 20 minute suppers for the family. No matter what you use your stove for, it saves you money – ordering food every day can get expensive.
Ordering take-out can be wonderful – we get it. We've had our share of delicious meals at Créole Sensations. But over time, it's going to cost you a lot more to order food every day than it would to get your stove repaired. So give us a call, and get back to enjoying your own home-cooked meals.
Ovens
Ovens can break down in a lot of ways, from not reaching the right temperature to not turning on at all. You might be tempted to go out, buy an air fryer, and let your oven stay broken, but don't give into that temptation. There's a lot that air fryers can't do. Trust us.
Get back to cooking delicious meals in your oven, from roasts to steaks. Enjoy homemade baking, again. Call Napoleon Appliances – we'll fix your oven in no time flat.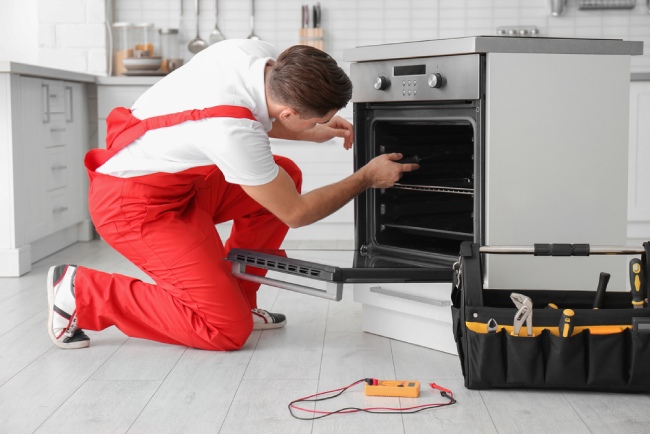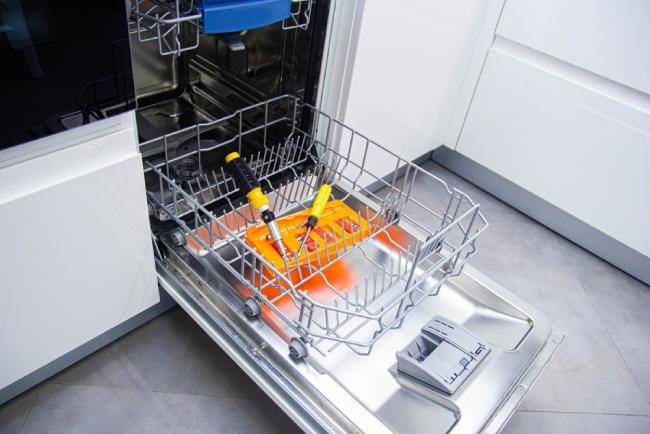 Dishwashers
Are the dishes piling up in your sink? Are you tired of your fingers pruning up as you spend half an hour washing the dishes after dinner? Do you find yourself showing up late to Dominion City Brewing, having to explain to all of your friends that you couldn't join them earlier because you had a load of dishes to wash and dry by hand?
Call us. We'll fix your dishwasher in no time flat. Time is money, after all, and when you wash your dishes by hand, you're spending a lot of time doing something that could be automated with a quick call. Go enjoy a beer with your friends! Go take a walk down the Greenbelt! Let us fix your dishwasher. 
Fridges
Without your fridge, there's nowhere to keep groceries. And whether your fridge isn't cooling or your freezer isn't freezing, you could stand to lose hundreds of dollars worth of food. 
Don't worry – you can call us. We'll get your fridge fixed in no time flat. When it's an emergency, we offer same-day service. Even if it's not an emergency, we offer same-day service. So if you're just tired of hearing your fridge make that weird whining noise, give us a call.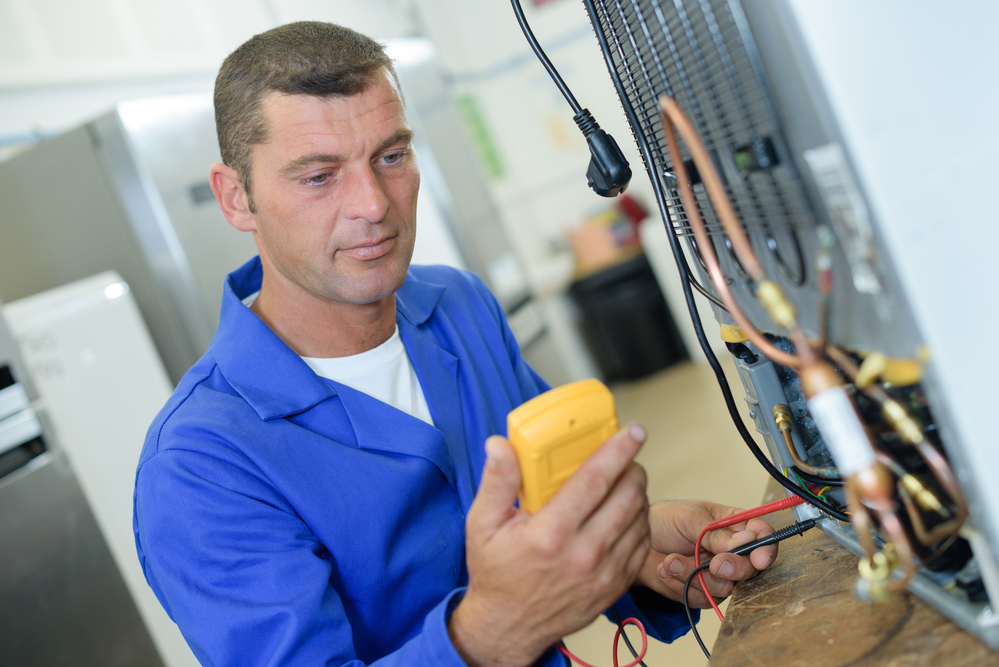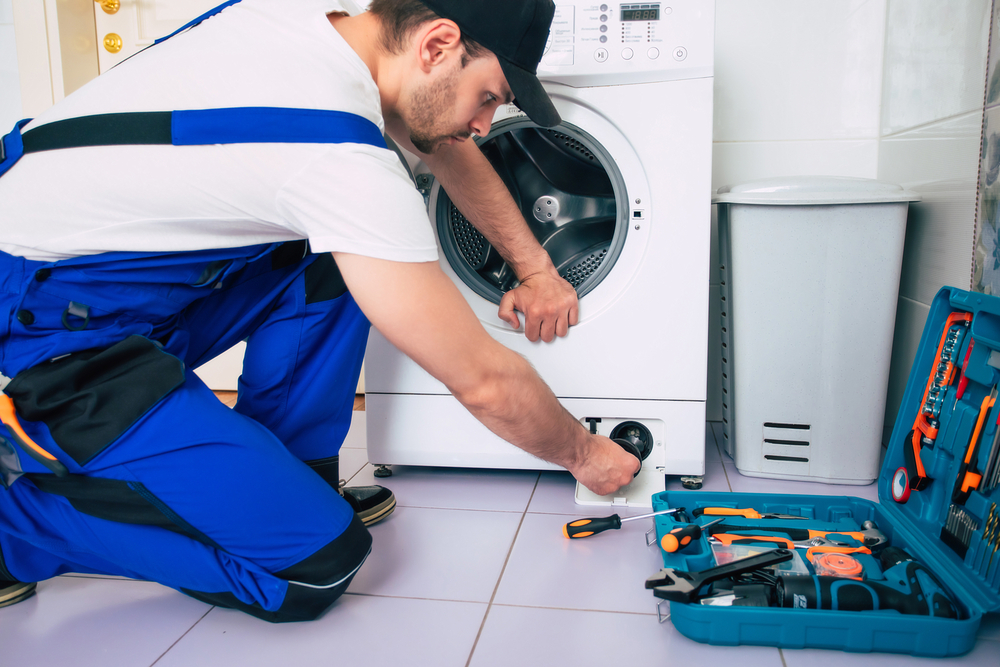 Dryers
Drying clothes on the line is a real hassle. First, you probably don't have room to dry all the clothes you could have fit into your dryer at once. Then, there's the problem of where you're going to dry them – when it's -20° outside, you can't exactly hang a line out in the snow. And while you could lug your wet clothes over to the laundromat, that's not the most pleasant way to spend an evening.
Call us. Whether your dryer isn't drying, or its noisy vibrations are bugging you while you're trying to relax, we can fix it.
Washing machines
Washing your clothes by hand is so 1920s. Don't waste your time throwing your clothes in the bathtub or hauling them to the laundromat – give us a call. We'll get your washing machine fixed faster than you could do a load by hand.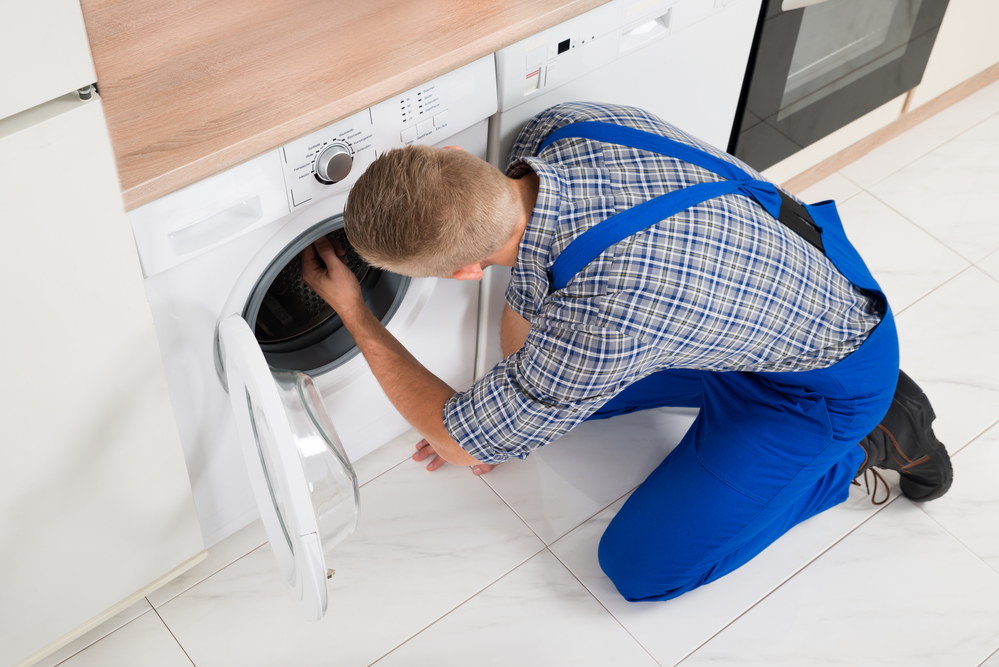 Book your appliance repair today!
With same-day repair, you can trust Napoleon Appliance Repair for appliance repair in Gloucester or the surrounding areas. Give us a call today!