There's no doubt about it: Household appliances make life easier. That is, until they need repairs.
Your appliances are an investment in your daily comfort, convenience, and cleanliness. When your appliances break down, it disrupts the rest of your day.
At Napoleon, we always arrive prepared with all the necessary tools to solve your appliance problems. Our technicians will keep your top appliances running smoothly and efficiently for years to come. We offer same-day service for Miele appliance repairs.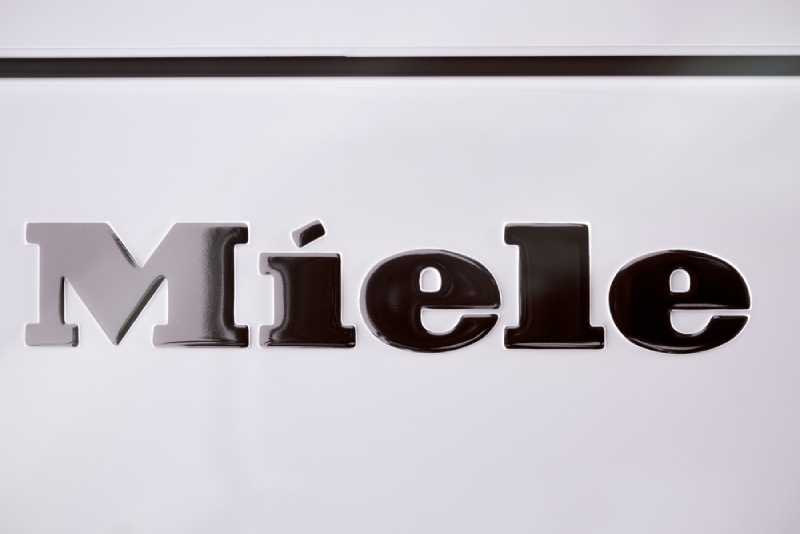 Introduction to Miele Appliances
Since 1899, Miele has provided sustainable and reliable appliances across the world. They're continually striving to be better than their competitors with sleek designs and cutting-edge technology.
With each household appliance they make, Miele offers quality, consistency, and expert craftsmanship. Choose Miele home appliances to experience timeless style with intuitive designs.
Miele Appliances We Repair
At Napoleon Appliance Repair, we have years of experience repairing Miele appliances. We offer fast service for the following appliances:
Refrigerators
You can't get much cooking done when you have a broken fridge. In a matter of hours, all your fresh produce and tasty leftovers will start to spoil. With our professional service, we offer speedy repairs that have minimal disruption to your life. We'll fix your faulty fridge or freezer in no time.
Stoves
You're about to whip up a stir fry on the stove, but the elements won't heat up. Do you need stove repairs in Ottawa? When you have an appliance problem, give us a call!
Ovens
Even if you have a new appliance, you may encounter issues that interrupt your meal plan. You'll need a professional technician with years of experience. At Napoleon, we offer Miele oven repairs. Our experienced technicians will be there to fix it in a flash.
Washers
Where would we be without washing machines? Your Miele washer saves you time and energy whenever you need to wash your clothes. When you need appliance repair service for your washing machine, we're the ones to call; we have the training and experience to fix these complex machines.
Dishwashers
Without a dishwasher, you're stuck washing and drying your pots and pans by hand. We offer Miele dishwasher repair to make this chore less tedious and time-consuming.
Dryers
Is your dryer broken? Your fresh laundry will start to smell funky if it's not dried properly and promptly. Save your clothes with our quick repair services. If your dryer needs a repair, we're the ones to call.
Call for Miele Appliance Repair!
Need our help to repair Miele appliances? Our service areas include locations across Ottawa. Our certified team of repair technicians is committed to providing top-tier customer service for your urgent appliance problems.
At Napoleon, we offer Miele appliance repair in Ottawa that you can rely upon. We're available evenings and weekends, too! To request our repair services, contact us today.