Why choose Napoleon Appliances?
High-quality appliance repair – guaranteed
We're dedicated to providing exceptional appliance repair services to the residents of Hintonburg. We only use new parts for all of our repairs – that means there's no wear and tear. And our highly skilled technicians can fix almost any problem; you might find that your appliance is working better than new when we're done with it!
When you choose Napoleon, customer satisfaction is guaranteed. You can expect an honest quote, with all of the parts and labour accounted for. You can expect expert, customer-oriented care – we'll fix your appliance, and answer any questions you may have. And you can expect integrity – if we tell you we can fix your appliance, we'll get the job done right. 
That's why you can trust Napoleon Appliances for all of your appliance repair needs.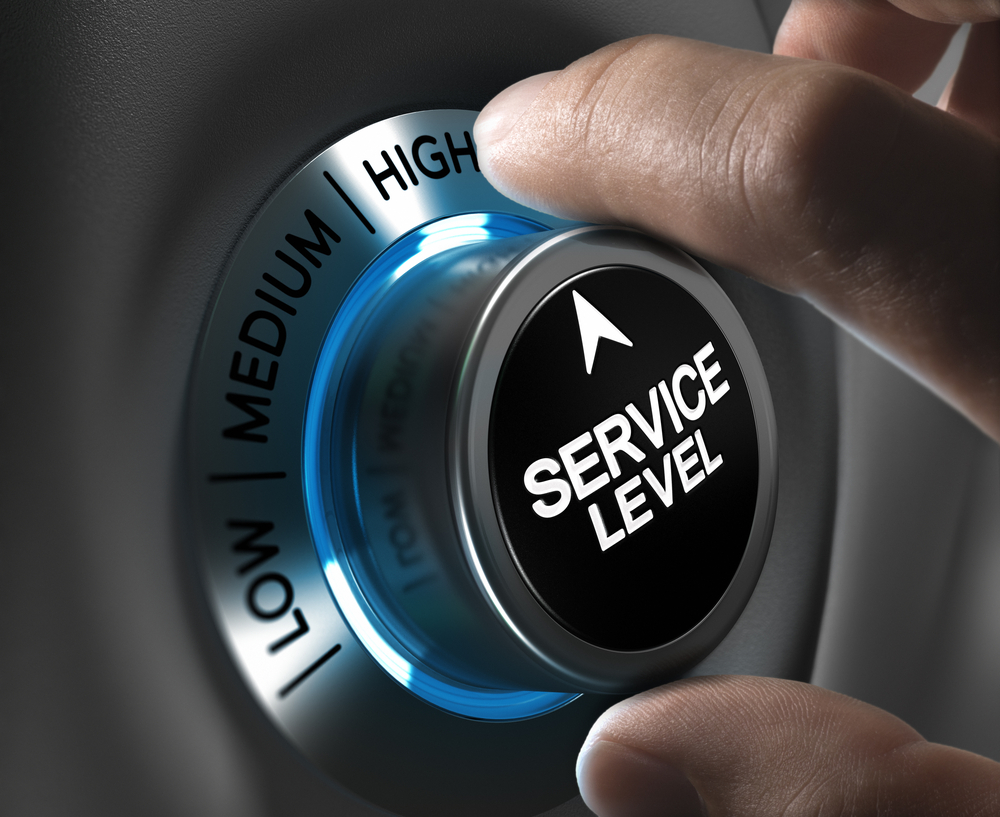 Same-day service
Some things just can't wait. Whether you're just sick and tired of hearing the loud thumping noises coming from your washing machine, or your fridge has stopped working and you're worried about food spoiling, give us a call. 
You can count on Napoleon Appliances for same-day appliance repair in Ottawa. Whether it's an emergency, or your oven isn't starting and you'd like to enjoy a home-cooked meal tonight, we're here for you.
Appliance repair professionals
Our technicians repair all types of appliances. No matter which of your Hintonburg appliances need to be fixed, you can count on Napoleon.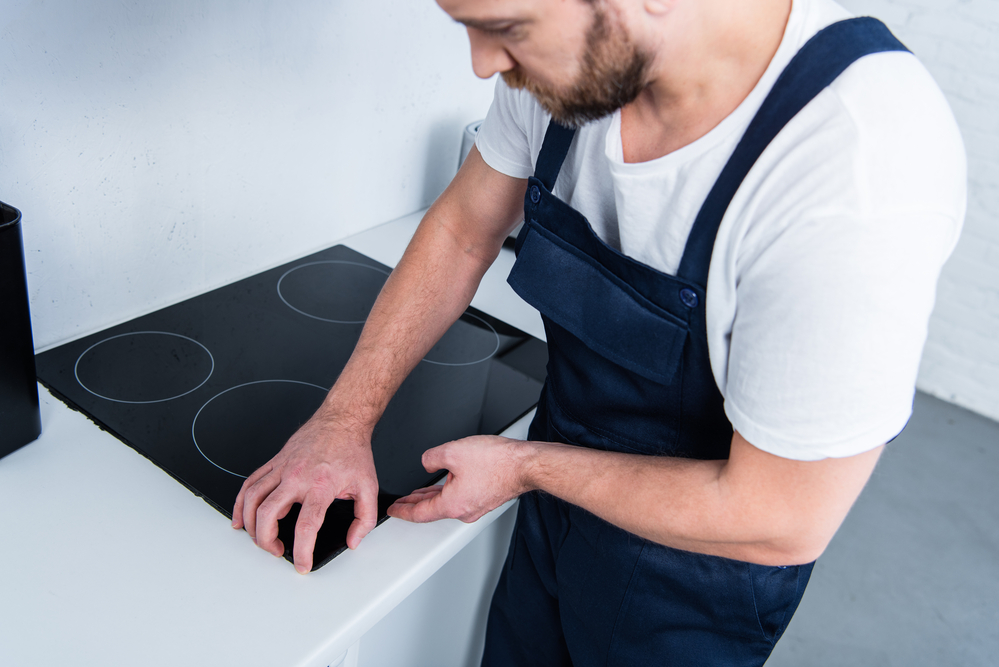 Stoves
A kitchen without a stove isn't much of a kitchen at all – it's more like the kitchen you might find in an office, with a microwave and not much else. A lot can go wrong with stoves, from burners not heating properly to the stove not turning on at all.
We can fix your stove in no time flat. As much as you might like to eat at Stofa for every meal, cooking at home is going to save you a lot of money – and you'll get to enjoy the taste of your own creations. Call us today.
Ovens
Hintonburg has some amazing bakeries – stop by Les Moulins La Fayette or Art-Is-In Bakery to see what we mean. But getting all of your baked goods from bakeries can get pretty expensive – plus, you miss out on the smell of freshly baked goodies wafting through your house.
Of course, your oven can do much more than just bake – from making pork roast to reheating pizza, it's one of the most useful appliances in your kitchen. A lot can go wrong with ovens, from the light no longer turning on to the oven not heating properly. We've been fixing ovens for years – we can fix yours.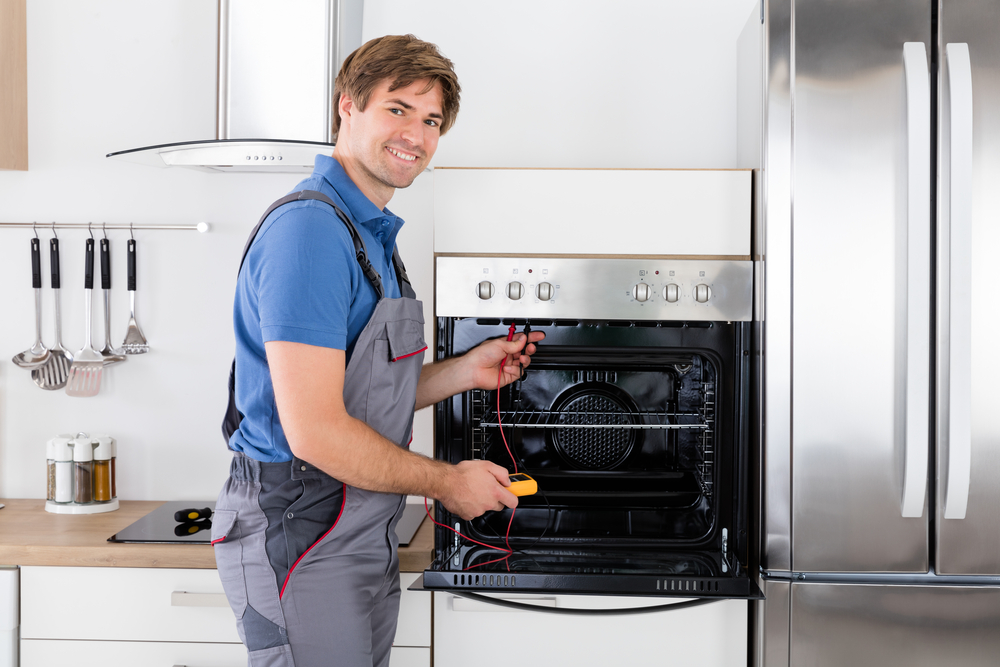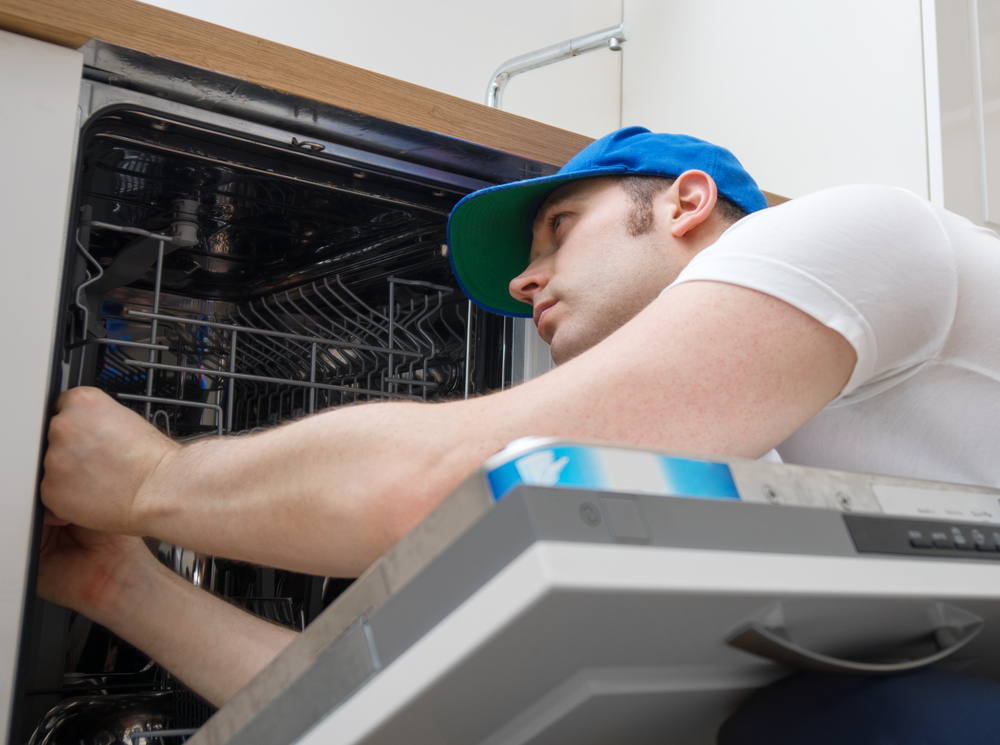 Dishwashers
Washing dishes by hand and then drying them can take a lot of time – especially if the dishes are starting to pile up in your sink. Dishwashers give us that time back; they usually leave your dishes much cleaner, too.
So when your dishwasher isn't washing properly, drying properly, or locking, you're losing valuable time you could spend enjoying Hintonburg. Give us a call – we'll get your dishwasher fixed.
Fridges
When your fridge stops cooling properly, it's an appliance emergency. That's why we offer same-day appliance repair. A lot can go wrong with a fridge, from the door not shutting properly to the freezer no longer freezing your food.
You might have hundreds of dollars worth of food in your fridge and freezer. If they stop working, give us a call right away – we'll fix the appliance as soon as we can, so you can preserve your food.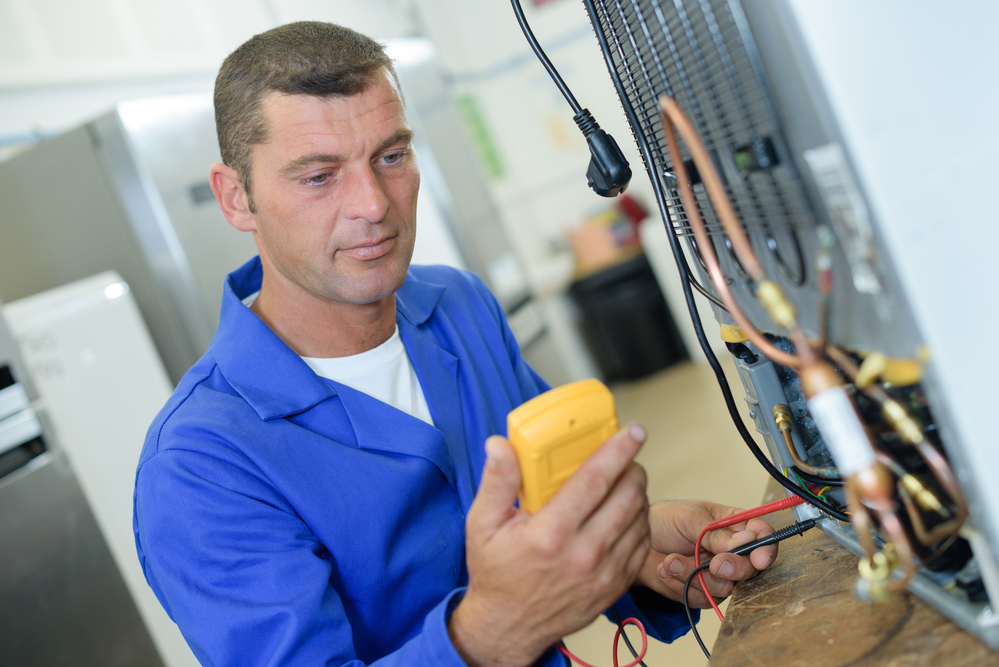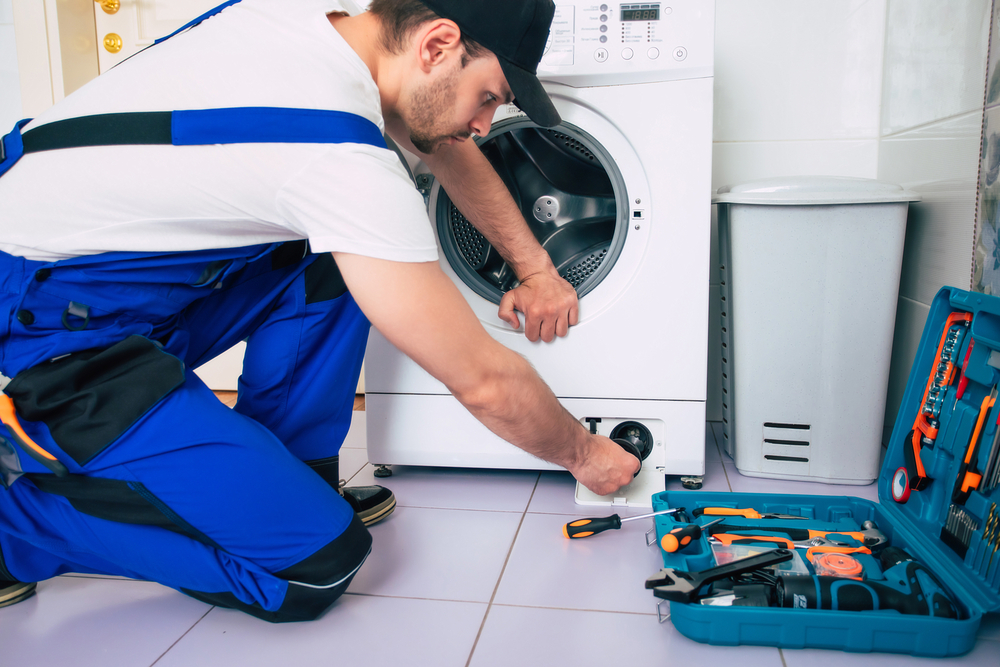 Dryers
If you walked down the streets of Hintonburg a hundred years ago, when many of the houses here were built, you'd probably see clothes out on the line every summer – and hung up somewhere inside during the winter.
Dryers were invented, of course, because drying clothes on the line takes a lot of time and a lot of space. Dryers can malfunction in a lot of ways, though, from leaving clothes too wet after their cycle is complete to not turning on at all.
Call Napoleon Appliances. We'll fix your dryer, and save you from having to put your clothes on the line.
Washing machines
Washing machines save us so much time that there's an entire TED Talk dedicated to them called "The magic washing machine". The idea is simple – washing clothes by hand is so time consuming that it stops people from pursuing meaningful growth in their lives.
Don't spend time trying to find a laundromat, or washing clothes by hand. Give us a call. We'll get your washing machine fixed, so you can spend time doing what matters to you.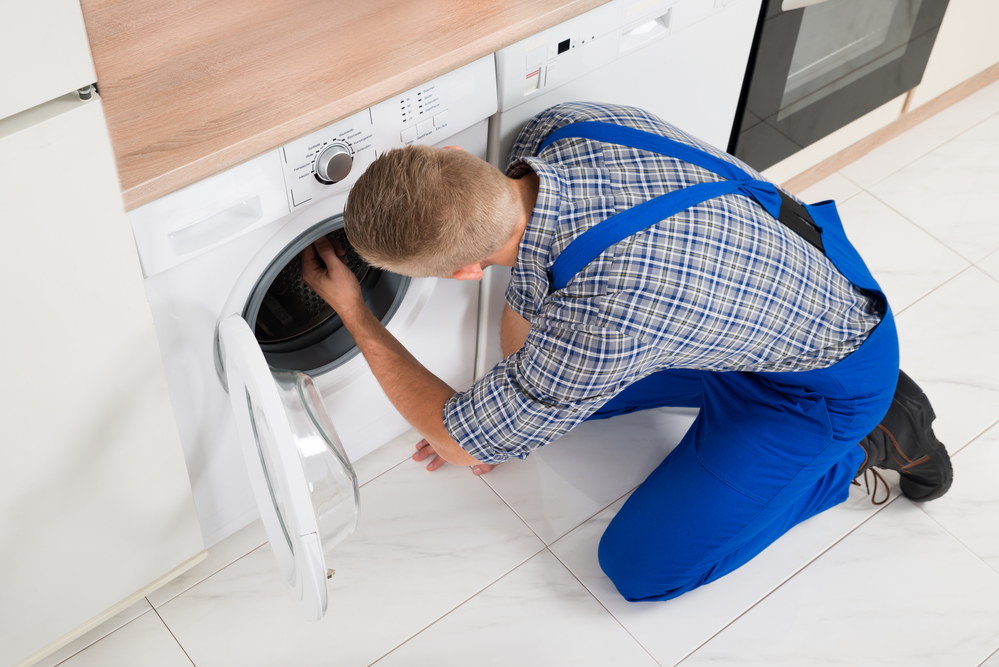 Book your appliance repair today!
With same-day repair, you can trust Napoleon Appliance Repair for appliance repair in Hintonburg or the surrounding areas. Give us a call today!
Hintonburg is one of the most interesting neighbourhoods in Ottawa. From the locally owned businesses dotting Wellington Street, to the hundred year old homes throughout the neighbourhood. Hintonburg was made before modern zoning laws, so you'll see a mix of residential, commercial, and even industrial businesses as you weave your way through the streets of this historic Ottawa district. 
If you can find the time to enjoy Hintonburg, it's an incredible neighbourhood to live in. But when your appliances aren't working properly, it can be hard to find the time to do anything.
When you've got to spend more time on chores, you've got less time to spend doing the things you love. At Napoleon Appliances, we're in the business of getting you your time back. 
We'll fix your appliances, so you can go enjoy Hintonburg.