Located in western Quebec, Gatineau sits along the Ottawa River, and residents here enjoy scenic waterfront sights. Prefer the quieter side of life? Stop by its well-kept parks, including Jacques-Cartier Park and Lac Beauchamp Park. 
If you're visiting Gatineau, you can't miss the fireworks competition held every August at the Casino du Lac-Leamy. Each year, people from around the city and neighboring provinces gather to watch a spectacular fireworks show. There's also the hot air balloon festival in September, where balloons eclipse the sky as far as the eye can see.
Live life to the fullest in Gatineau without anything slowing you down. Don't let a broken household appliance get in the way of your plans. When you need repair services, call Napoleon Appliance Repair!
We know how disruptive a broken appliance can be to your daily life. That's why we offer same-day service. We uphold a tradition of excellence; when you call Napoleon Appliance Repair, you can expect exceptional service every time.
Types of Appliance Repair Services We Offer in Gatineau
Our technicians are experienced with all major models and makes of common household appliances. We offer our repair services for the following appliances:
Fridge 

Stove

Dryer

Washer

Oven 

Dishwasher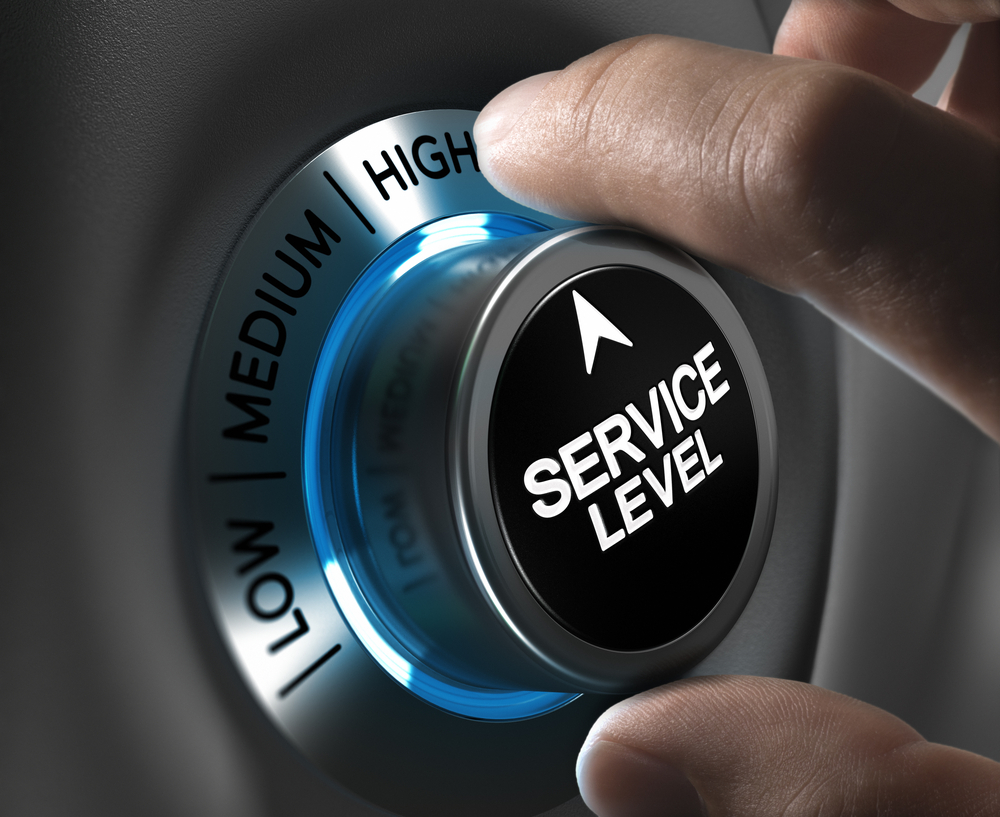 Gatineau Appliance Repair Services Overview
Fridge Repair
Your fridge has one job: To keep things cool. If it can't do that, all your groceries will start to spoil! Given the importance and complexity of your fridge, it's not the type of problem you can fix on your own. You need to book a professional appliance repair –  and fast. 
Common Fridge Problems
The door won't close.

The ice maker is broken.

The appliance isn't cold enough.

Strange noises are coming from the fridge.
Appliance repair professionals
Our technicians repair all types of appliances. No matter which of your Bayshore appliances need to be fixed, you can count on Napoleon.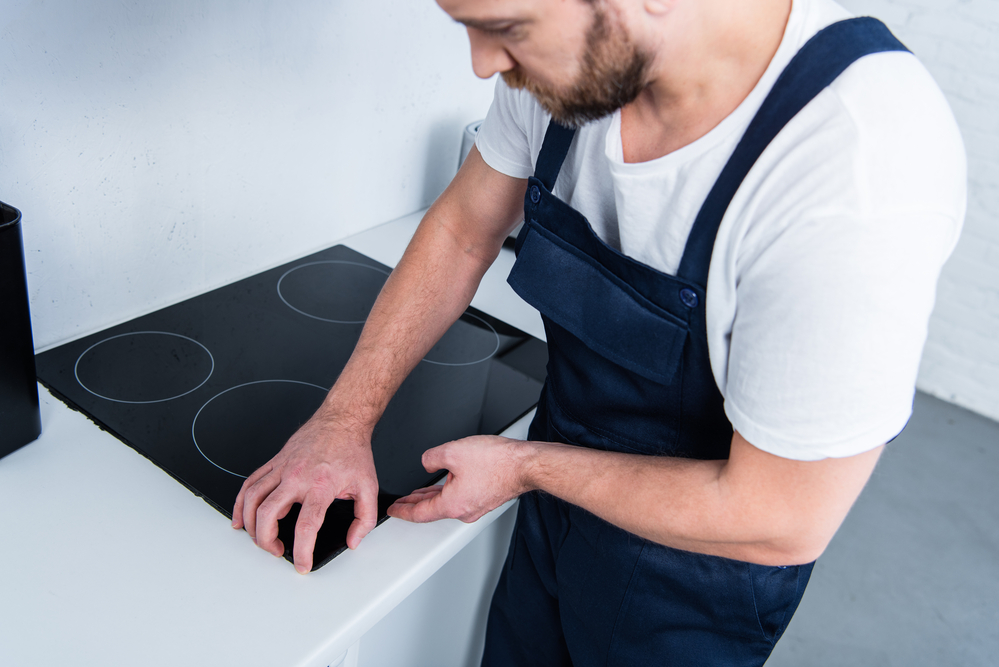 Stove Repair
There's so much you can do with a stove; you use it for boiling pasta, frying meat, and cooking vegetables. It's hard to imagine making dinner without your trusty stove. And you shouldn't have to. With our timely repair services, we'll get your stove fixed up fast. 
Without a working stove, you'll have to order out whenever you want to eat. As tasty as the food in Gatineau is, those costs add up quickly. Save your wallet and your dinner plan with our stove repair services. 
Common Stove Problems
The elements won't heat up.

Sparks are coming from the stovetop.

The appliance won't turn on.

You hear clicking noises.

The indicator lights won't work.
Dryer Repair
Imagine this: You've just loaded all your clothes into the dryer, but when you go to turn it on, nothing happens. In the middle of a Gatineau winter, you can't hang your clothes to dry on the line. You need a dryer that works. Otherwise, your wet clothes might start to grow mouldy. And you'll be left with nothing to wear!
Don't worry: At Napoleon Appliances, we offer the repair services you've been looking for. Schedule our dryer repair services, and we'll take care of your laundry problem.  
Common Dryer Problems
The drum won't spin.

Your clothes are coming out wet.

The machine is vibrating or getting too hot.

It won't turn on.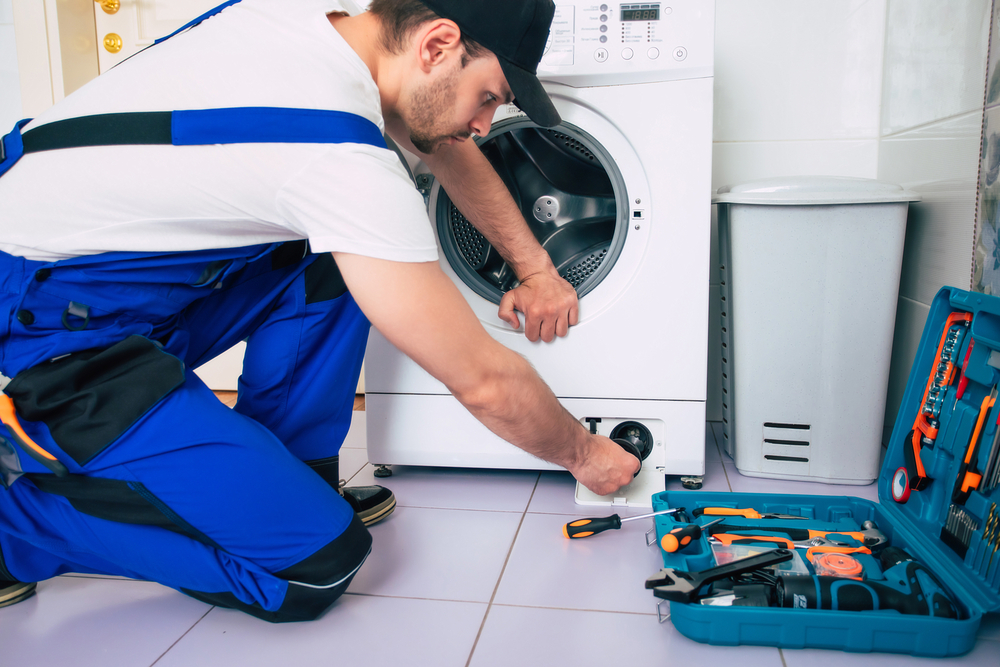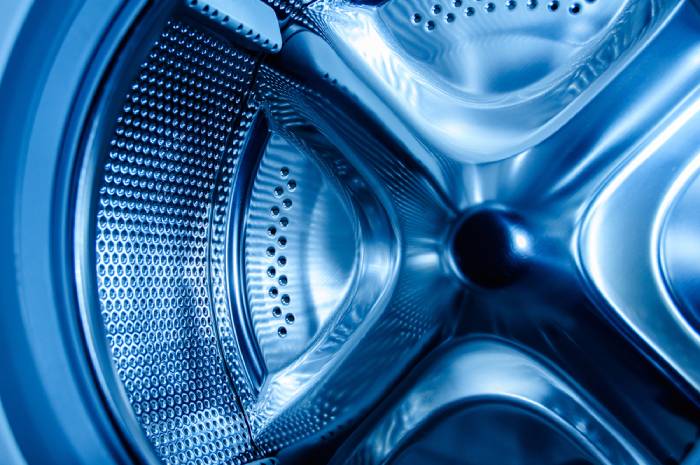 Washer Repair
You know that stack of laundry piling up in your room? That growing mountain of clothes you keep saying you'll get to tomorrow. When laundry day finally arrives, you want to be sure your washing machine will work. Otherwise, you'll start running out of clean clothes. 
If your washing machine fails you, our technicians are here to help. We repair all kinds of common and complex washer problems. Whether your machine is a few years old or brand-new, we can fix it!
Common Washer Problems
There's a water leak.

The water level is too low.

The machine won't drain properly.

It turns off in the middle of the cycle.

It won't turn on.

The machine is vibrating too much.
Oven Repair
Planning to bake a batch of cookies? Maybe you're prepared a roast chicken, complete with stuffing and vegetables. No matter the meal plan, you need a working oven to pull it off. 
If your oven isn't working how it should, give us a call. No matter the brand, model, or year of your oven, we'll be there to repair it in a flash. With our oven repair services, we'll make sure the heart of your kitchen is always warm.
Common Oven Problems
The oven won't turn on.

The self-cleaning feature won't work.

The door won't latch.

The temperature is inconsistent or not hot enough.

The light is burnt out.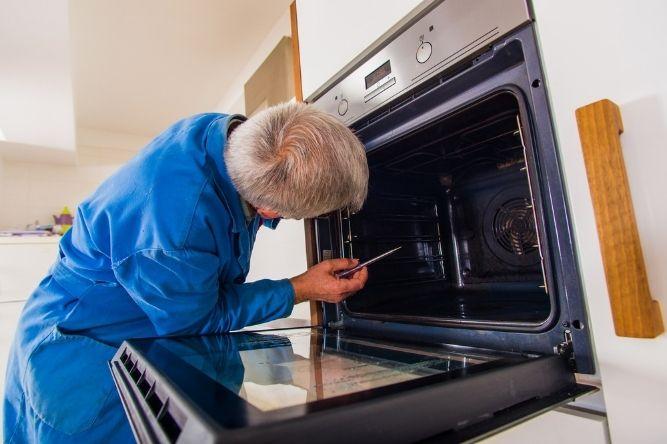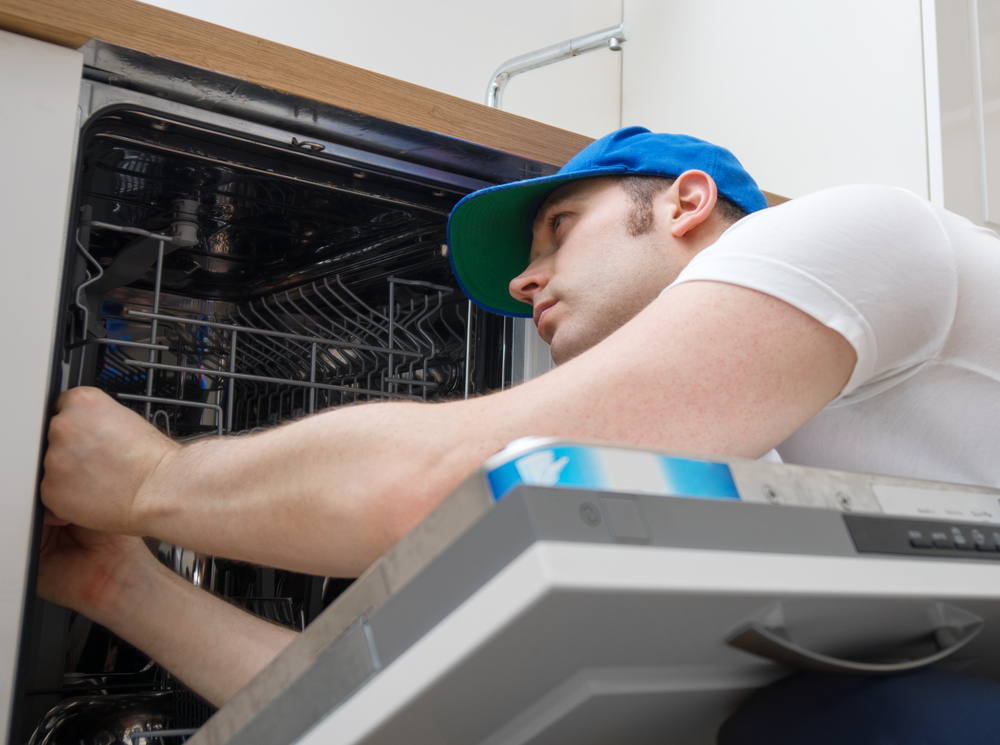 Dishwasher Repair
Without a working dishwasher, the plates and pans start to pile up fast. Who has time to wash dishes by hand these days? What you need is a dishwasher repair service, stat! 
Tired of hunching over the sink to wash your dishes? Wish you could load them into your dishwasher and just forget about them? At Napoleon Appliance Repair, we've got your back. Leave the repairs to us, so you can get back to enjoying your life in Gatineau.  
Common Dishwasher Problems
The dishes won't dry.

Strange noises and loud vibrations are coming from the dishwasher.

The appliance won't turn on.

The dishwasher is leaking water.

The dishes aren't cleaned properly.
Call Us Today
Home to the Canadian Museum of History and plenty of scenic hiking trails, there's a lot to do in Gatineau. Don't let your life get bogged down by the stress and frustration of a broken appliance.
At Napoleon Appliance Repair, we're the solution to your appliance problems. Give us a call for problems big or small. No matter the issue, we have the tools, training, and experience to take care of it. To book your appliance repair in Gatineau, call today!
OR