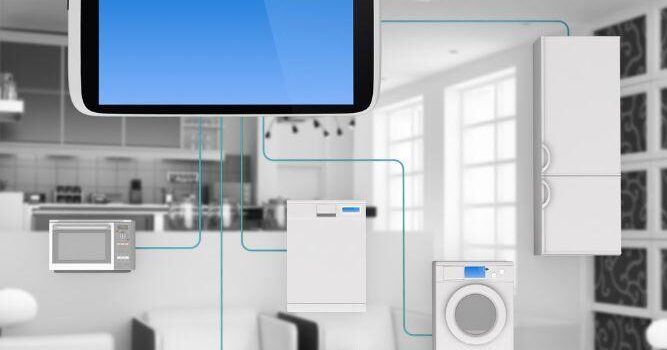 OTTAWA, ON: Napoleon Appliances, a locally owned and operated company in the greater Ottawa area, is happy to announce its specialization in high-end appliance repair for many of the following brands: Sub-Zero, Viking, Miele, Thermador, and much more. Why? To ensure all customers in Ottawa receive expert refrigerator, washer, dryer, oven, and dishwasher repair services.
"The company has always focused on providing professional repair services for a wide variety of home appliances, including those of the high-end variety," says owner Evgueni Tchernobelski. "All of our service technicians are highly trained and certified to fix a wide array of damaged and expensive appliances. We leave no stone unturned. All customers deserve the best when it comes to their high-end fridges, stoves, and more."
The team at Napoleon Appliances has noticed over the past few months that many customers have come to them with concerns over their appliances, whether for repairs, new parts, or inquiries about their equipment. Many of the appliances the technicians are contacted about are on the higher-end scale, meaning many of them require closer inspection and specific replacement parts. Because the technicians at the company have experience repairing many makes and models, their experience, dedication and hard work have made them the go-to choice for appliance repair of all classifications. 
Trustworthy High-End Appliance Repair in Ottawa: Napoleon Appliances to the Rescue
Napoleon Appliances is family-owned and operated and located in Ottawa. The company offers a variety of household appliance repair services to customers around Ottawa, ON., seven days a week. With over 20 years of experience in the field, its repair technicians have the professionalism and skill necessary for repairing many different makes and models, and their vans are stocked with many common appliance parts. In many cases, Napoleon Appliances can provide same-day fixes for home and high-end appliances. For more information regarding the services it offers, visit the company website at https://napoleonappliances.ca.
March 10, 2023
Categories: